Tomato juice broth used in Lactobacilli culture media was first described by Mickle and Breed. Kulp noted the ability of tomato juice to improve the recovery of Lactobacilli which is now recommended for yeast and other aciduric microorganism's culture.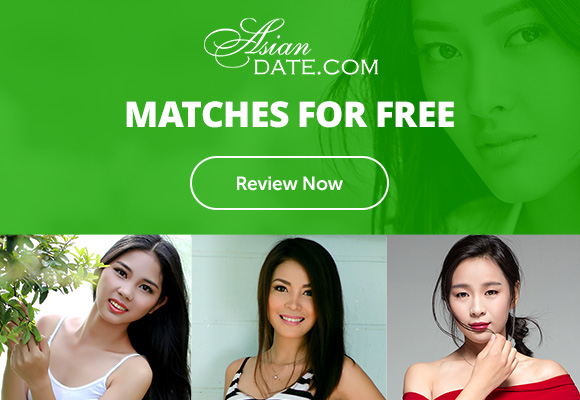 Composition of Tomato Juice Broth
Principle of Tomato Juice Broth
Tomato juice is a source of carbon, nutrients and proteins.
Yeast extract offers nitrogenous compounds and amino acids that boost the development of spoilage strains.
Low pH of the medium promotes the development or growth of lactobacilli while inhibiting that of associated bacteria.
The medium is buffered with phosphates.
Sulfate of magnesium, sulphate of manganese and ferrous sulphate provide inorganic ions.
Sodium chloride retains the osmotic balance of the medium.
Appearance of Tomato Juice Broth before preparation
Cream to yellow homogenous free flowing powder
Appearance of Tomato Juice Broth after preparation
Light amber opalescent solution may contain a slight precipitate
Tomato Juice Broth Cultural characteristics
Cultural characteristics observed after incubation for 40-48 hours at 35-37 ° C.
| | |
| --- | --- |
| Organism | Growth |
| Lactobacillus casei | luxuriant |
| Lactobacillus leichmannii | luxuriant |
| Saccharomyces cerevisiae | luxuriant |
| Saccharomyces uvarum | luxuriant |
Shelf Life and Storage
Store the powder in tightly closed container below 30 ° C and the prepared medium at 2-8 ° C. Use before the expiry date.
Where can I buy Tomato Juice Broth
Buy HiMedia M1027-500G Tomato Juice Broth, 500 g by HiMedia Laboratories
Some useful Links
Have you used this medium Before? Please drop your review concerning this medium to help other scientist
Reference
Mickle and Breed, 1925, Technical Bulletin 110, NY State Agricultural Exp. Station
Atlas R. M., 2004, Handbook of Microbiological Media, Lawrence C. Parks (Ed.), 3rd Edition, CRC Press.
Kulp J. W. L. and White V., 1932, Science, 76:17
Kulp J. W. L., 1927, Science 66:512.
Carr J. G., Cutting C. V. and Whiting G. C., (Eds.), 1975, Lactic Acid Bacteria and Food, Academic Press London, UK, pp. 87-102.
How useful was this post?
Click on a star to rate it!
Average rating / 5. Vote count:
We are sorry that this post was not useful for you!
Let us improve this post!
Thanks for your feedback!